The information you provide will be used in accordance with our Privacy Policy.
The pursuit of amplified living pushes us to imagine, innovate, and create new and novel experiences.
Experiences are at the heart of extraordinary design. It's where design starts. We imagine phenomenal living spaces based on our clients' uniquely personal lifestyles and design the ultimate living environment organically around them — with both nature and human nature in mind. Something thoughtful, intentional, intuitive, and inspired by Las Vegas.
We believe design is dreaming and planning. Design is art and science. Design is creation and destruction. Design is ideas and execution. Design is the language of the human experience. Design is in everyone — including you. Together, we'll design a Home that amplifies your life.
We don't build homes. We build Homes—with a capital H.
Blue Heron Homes aren't just four walls, bedrooms, bathrooms, and closets. Blue Heron Homes amplify your life in ways that you couldn't even imagine. Amplified living is more vivid and vibrant. It's more present. It has more flavor. It sounds richer. It breathes deeper. It's both energetic and tranquil. It has depth and dimension. It's primal. It's timeless. It creates powerful emotional connections. It tells stories and unfolds in layers like life itself. Amplified living is what makes a house a Home.
A history of innovation.
Our founder and fourth-generation Las Vegas native, Tyler Jones, comes from a family full of pioneering thinkers. They came to Las Vegas when the city was just a vast desert, and for more than a century, they have helped shape the imaginative place it is today.
And Las Vegas' unique climate and energy have shaped Blue Heron Homes and our Vegas Modern design philosophy. It's this city, our unique history, and novel design-led approach to Homes that has made Blue Heron the premier partner for amplifying your life since 2004.
We're named for the majestic blue heron. It represents something beautiful and unexpected, yet organic and naturally occurring in Southern Nevada.
The experts who will guide you.
We're a blend of architects, designers, and real estate experts ready to collaborate and bring your dream Home to life. We work with heartfelt passion, principle, and people in mind.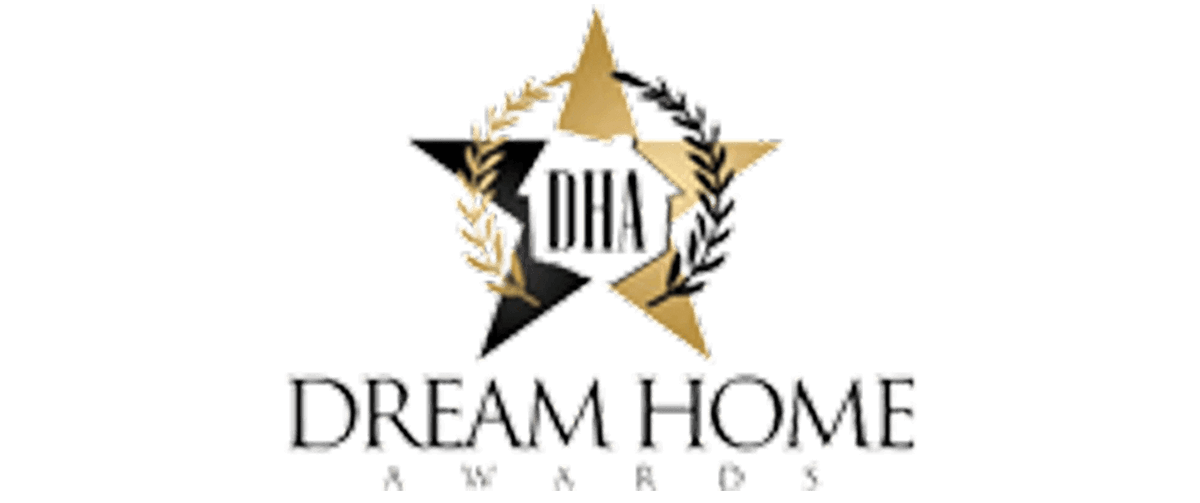 Green Home Project of the Year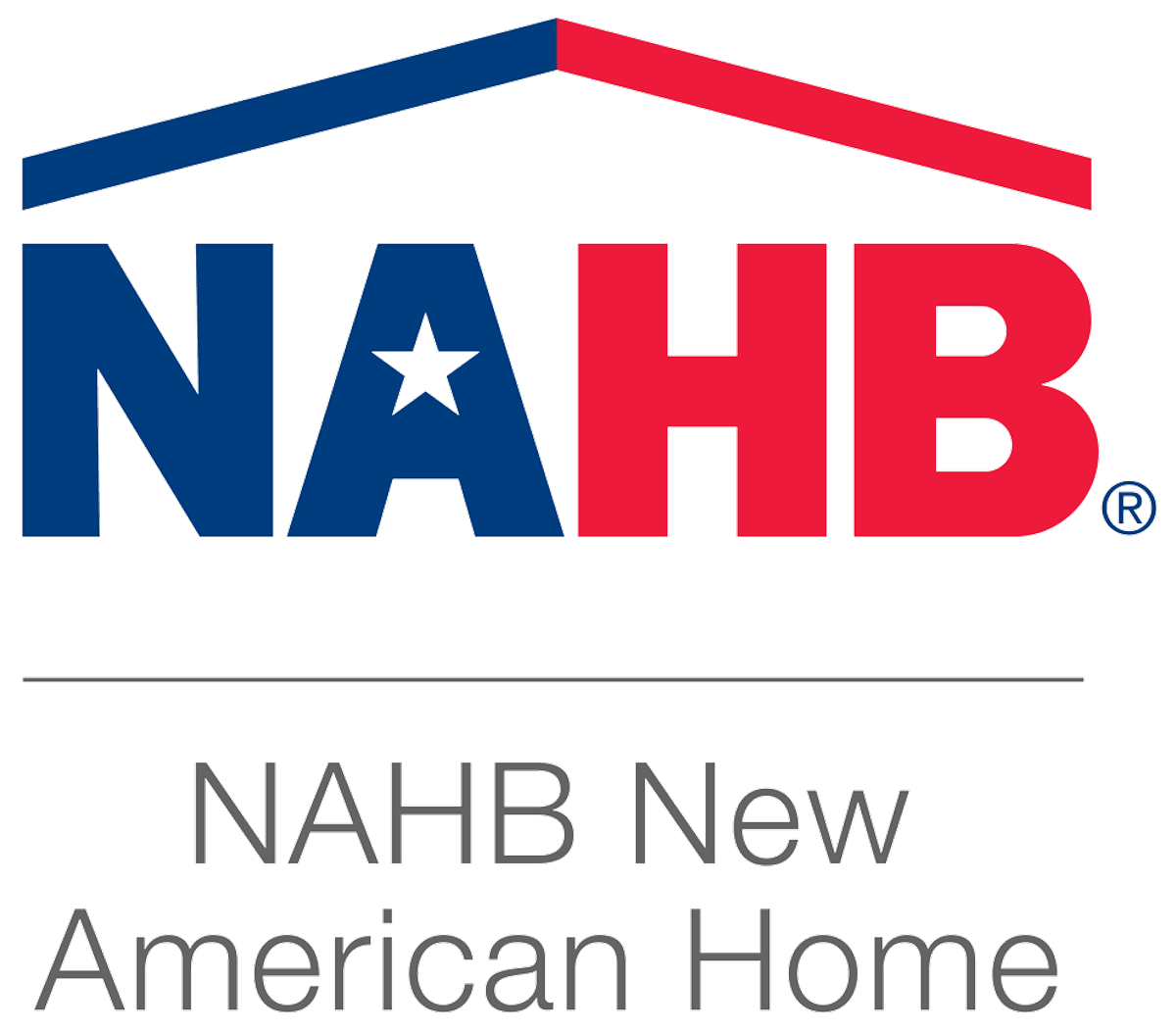 LEED Platinum Certification
Custom Home Over 8,000 Square Feet
Voted Best Design & Most Popular