Request Information
The information you provide will be used in accordance with our Privacy Policy.
Blue Heron Homes
Blue Heron is a design-led development firm that accentuates aspirational living through personalized Home experiences.
Blue Heron Homes turn life into living. We design Homes that enhance the natural beauty of their surroundings while generating organic connections with its environment. Every BH house is an everlasting Home.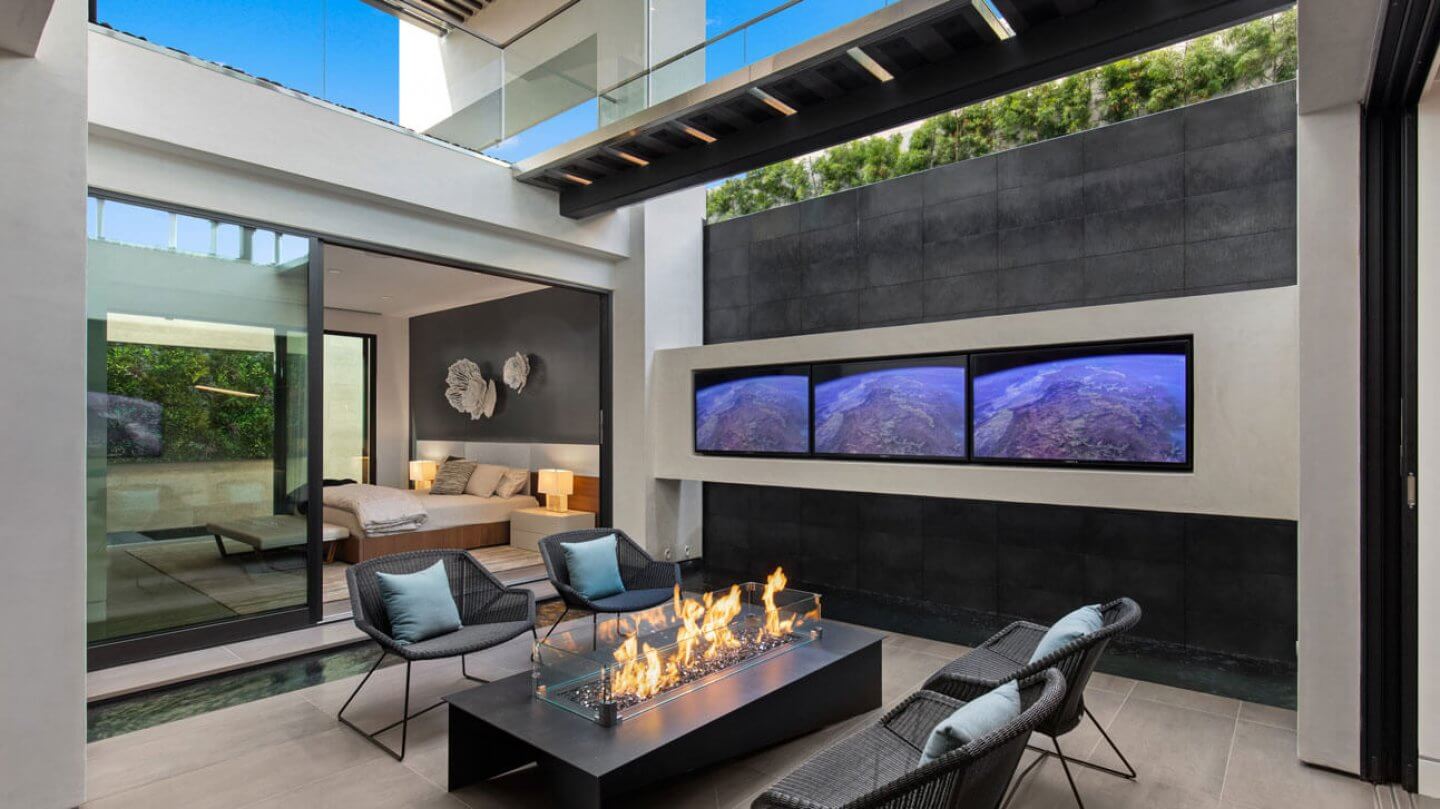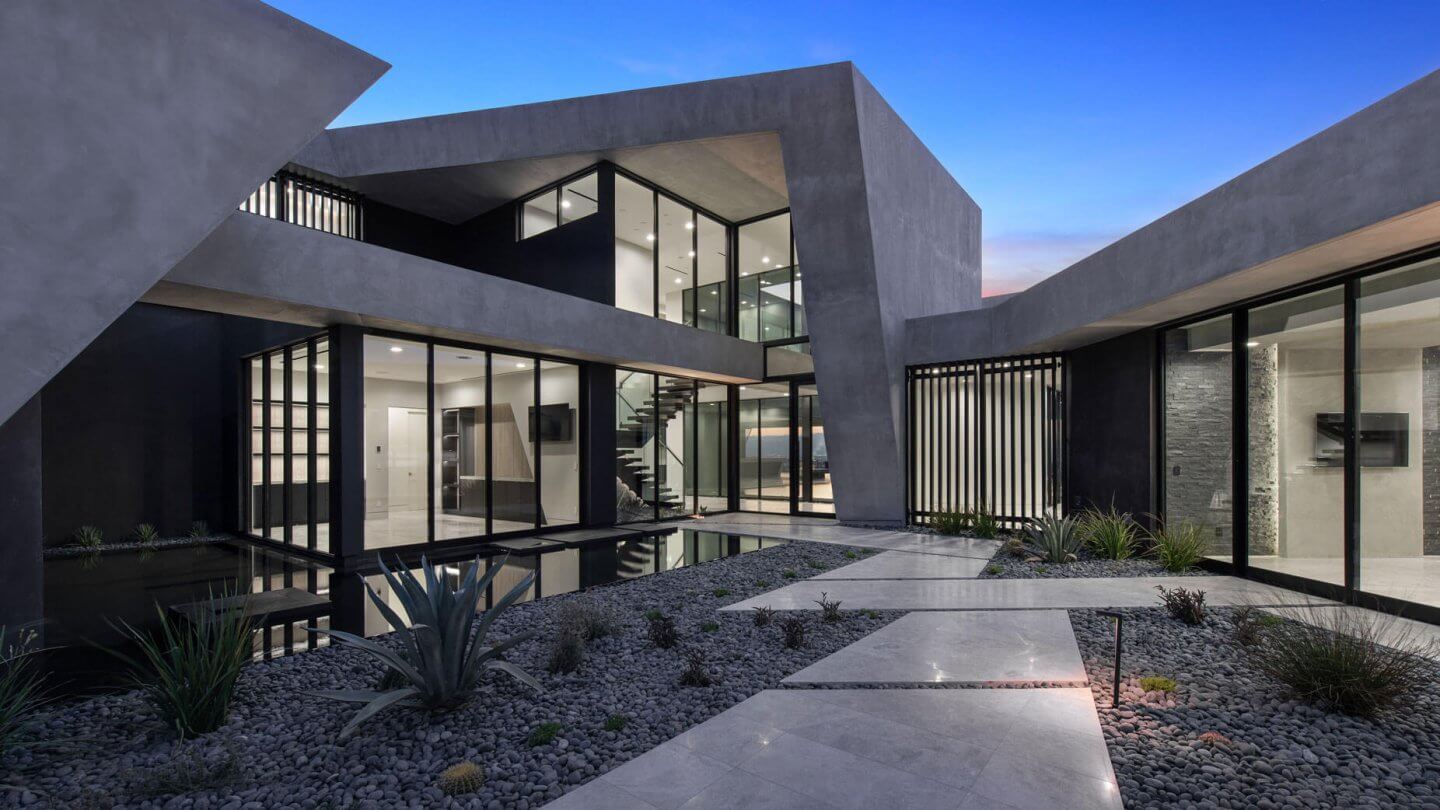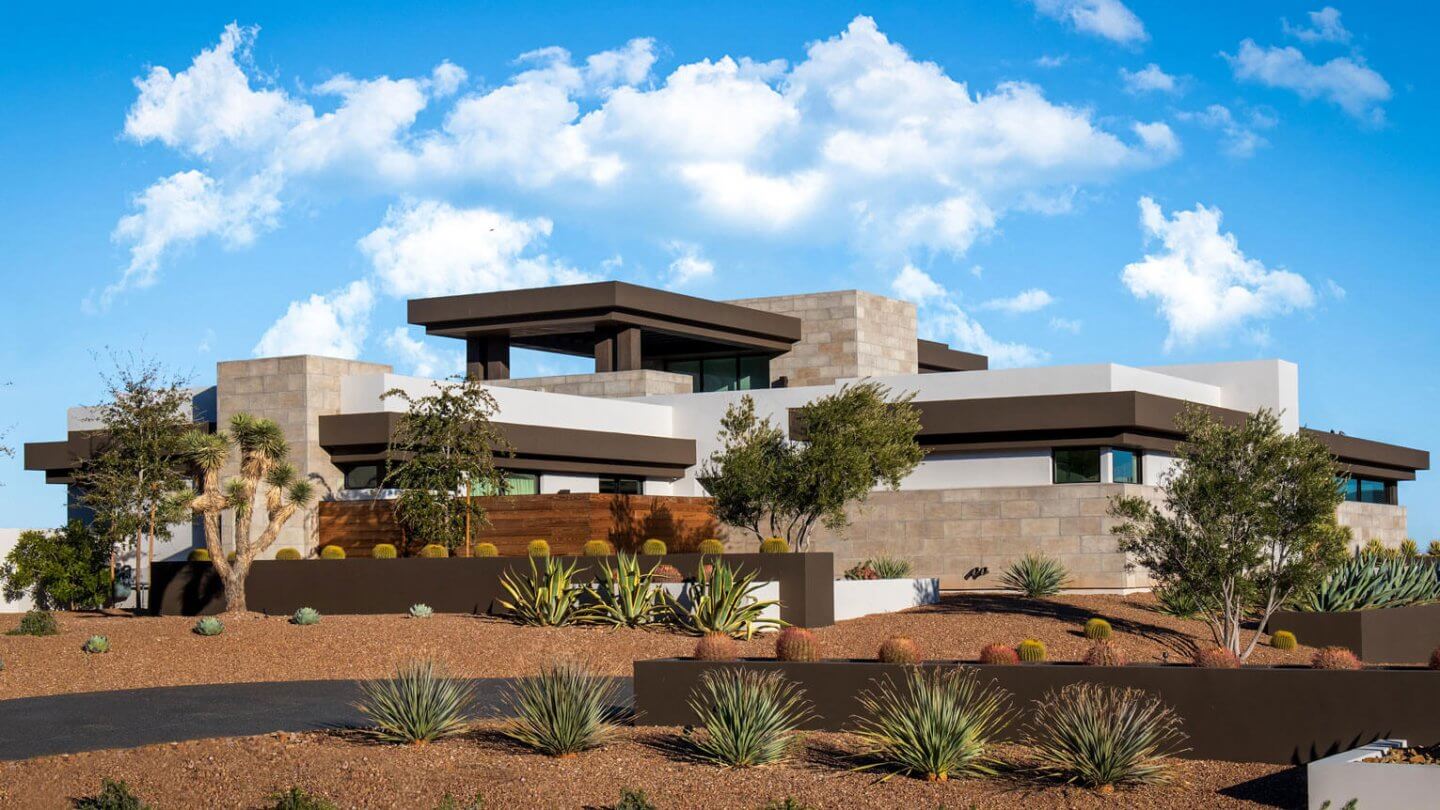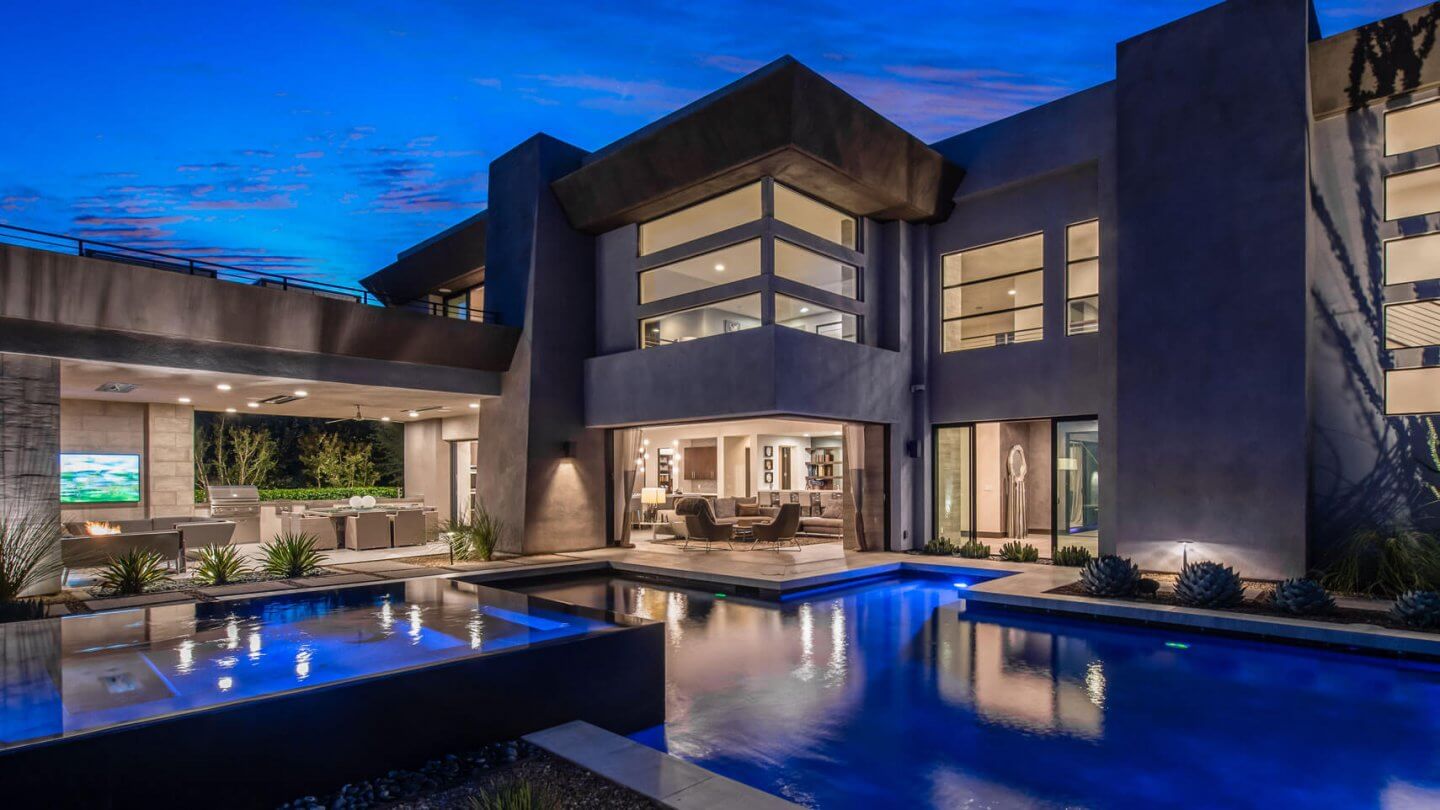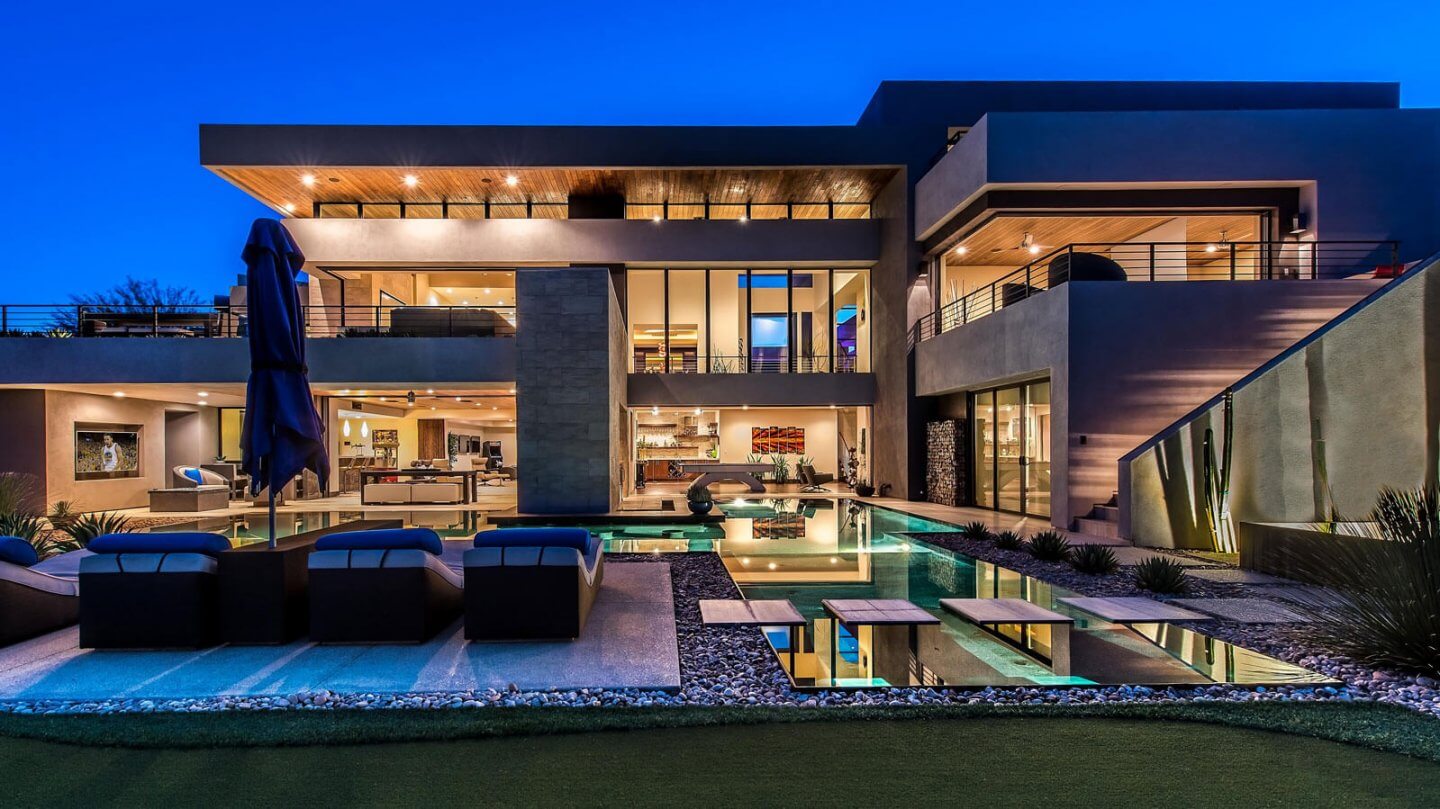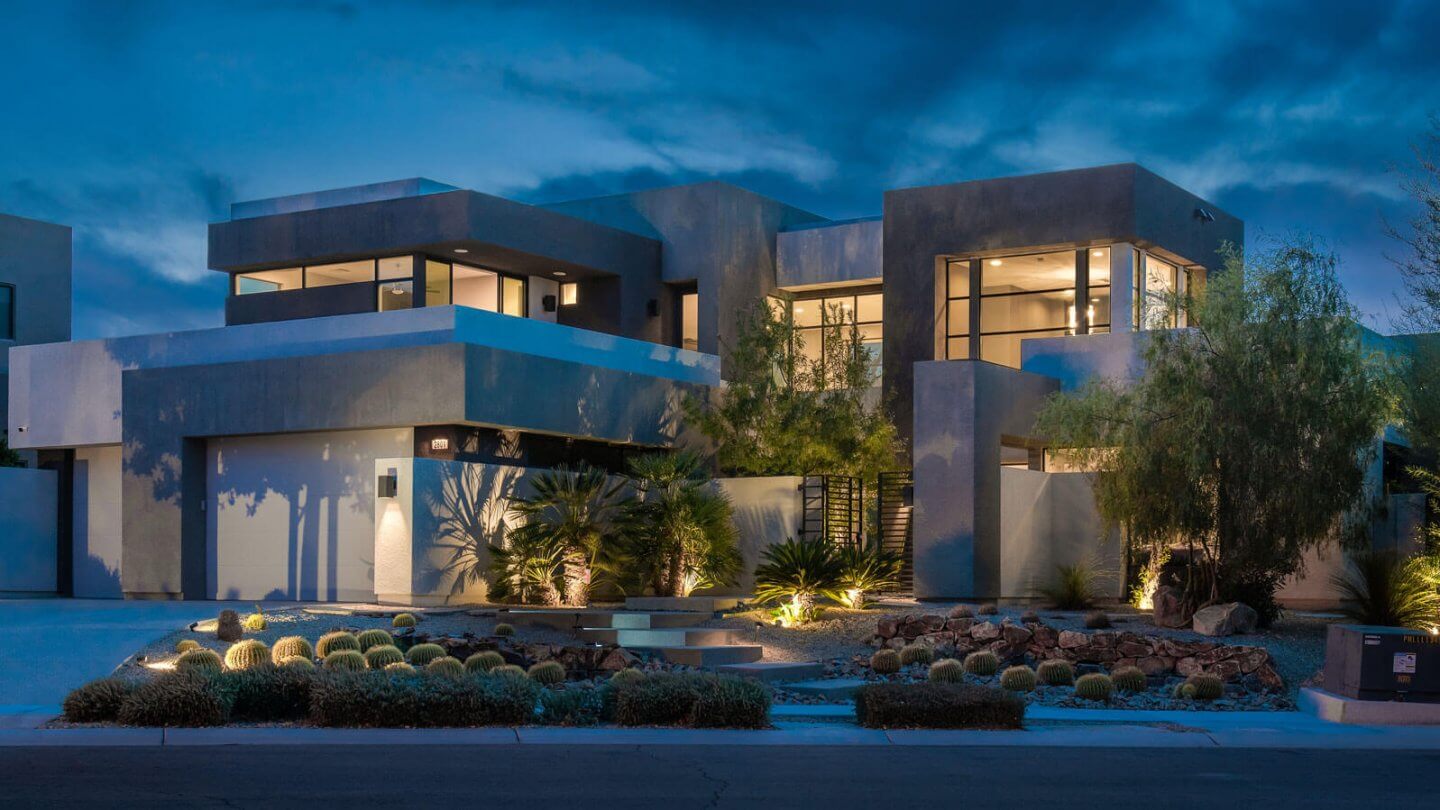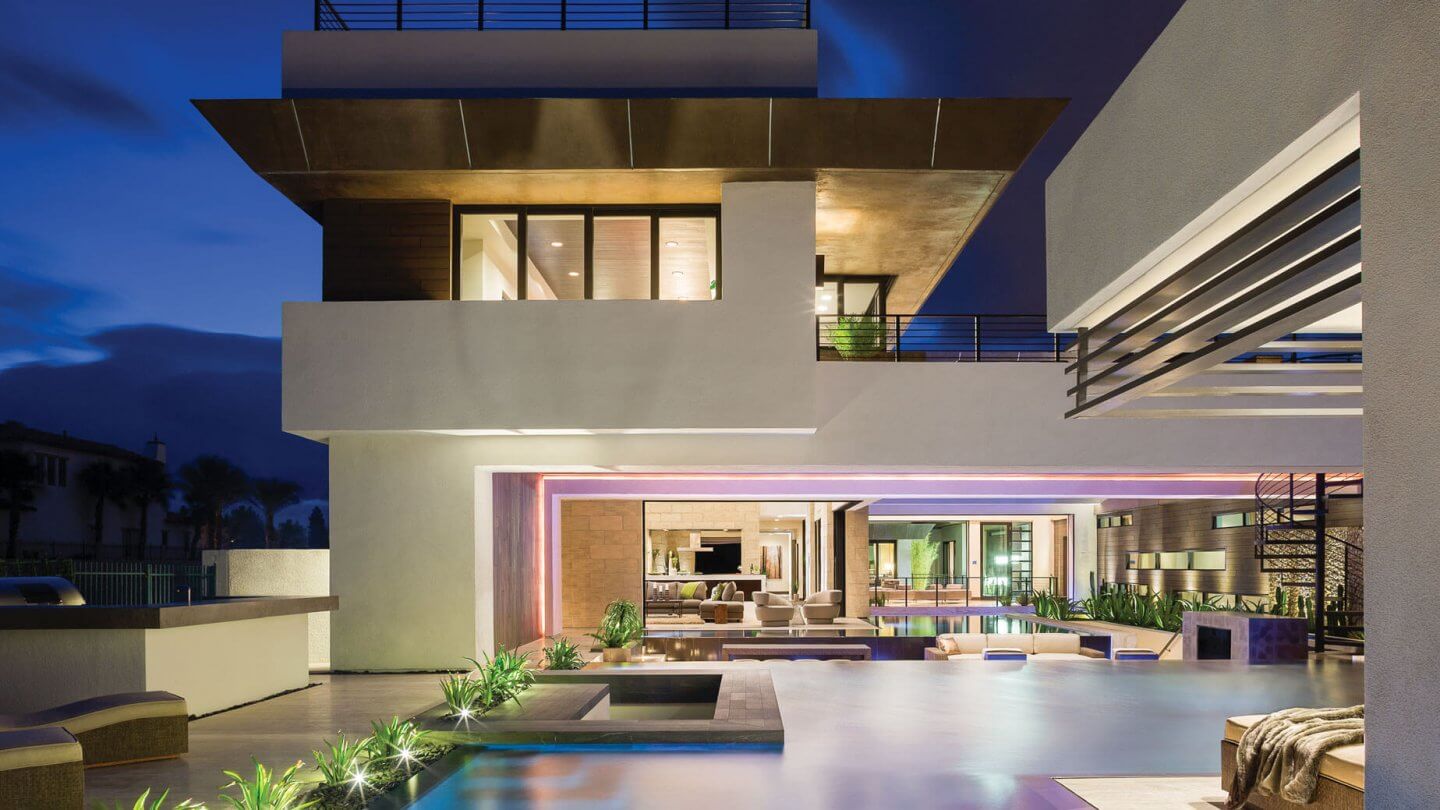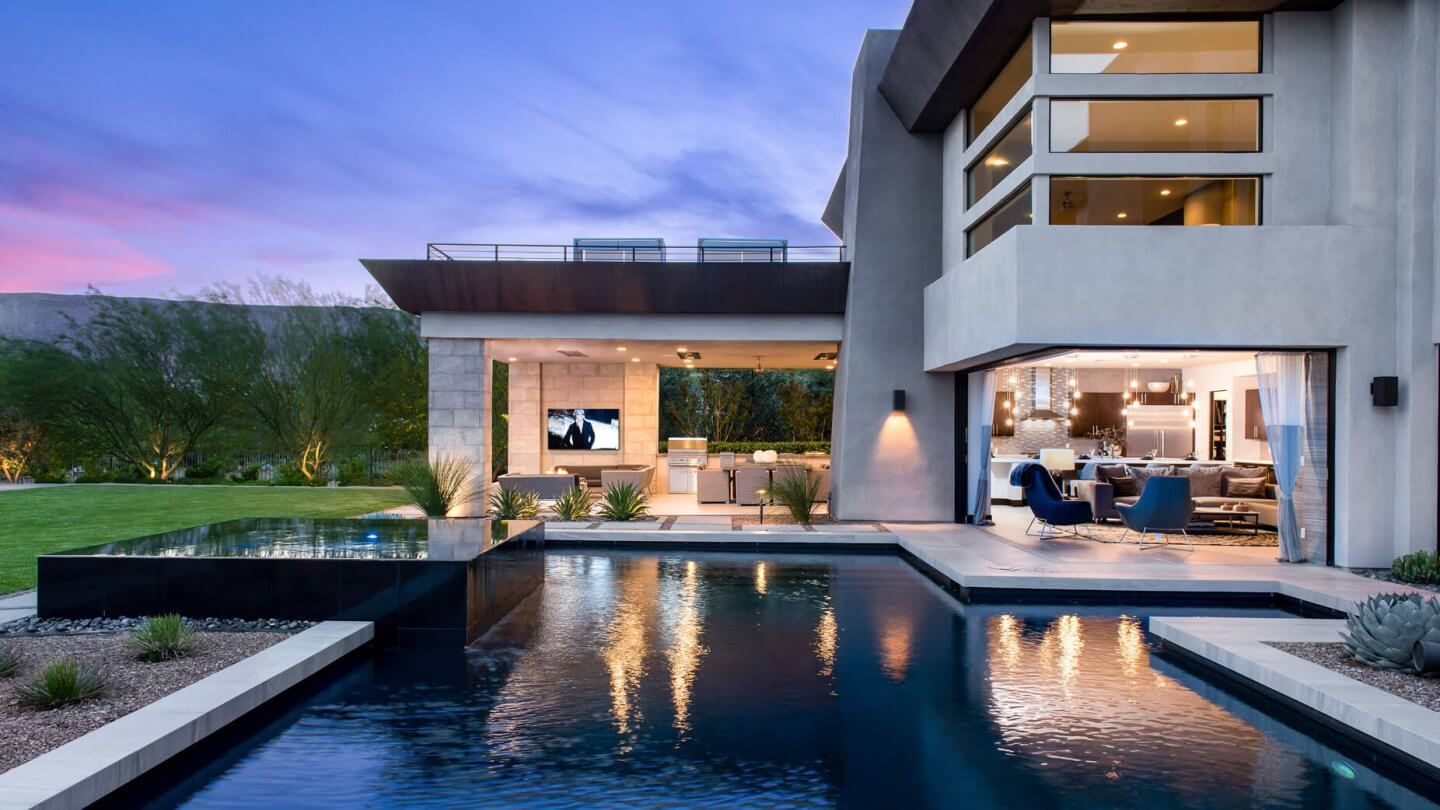 Driven by imagination, designed by humanity, and developed by Las Vegas.
Blue Heron was shaped by a family of curators that construct immaculate environments, shaped to sustain life. Founded by Tyler Jones, innovation and creativity shape our visionary approach to Home design.
Blue Heron Homes are an experience that unfold in layers, speaking to you in a personal way to create a connection that results in a daily sense of well-being. We design and develop Homes that harmonize with the way you live.
Designing our Blue Heron Home was an enjoyable process – from the selections to the build, everything was top quality, including the base options. We're blown away by the overall beauty of the Home, truly modern desert elegance.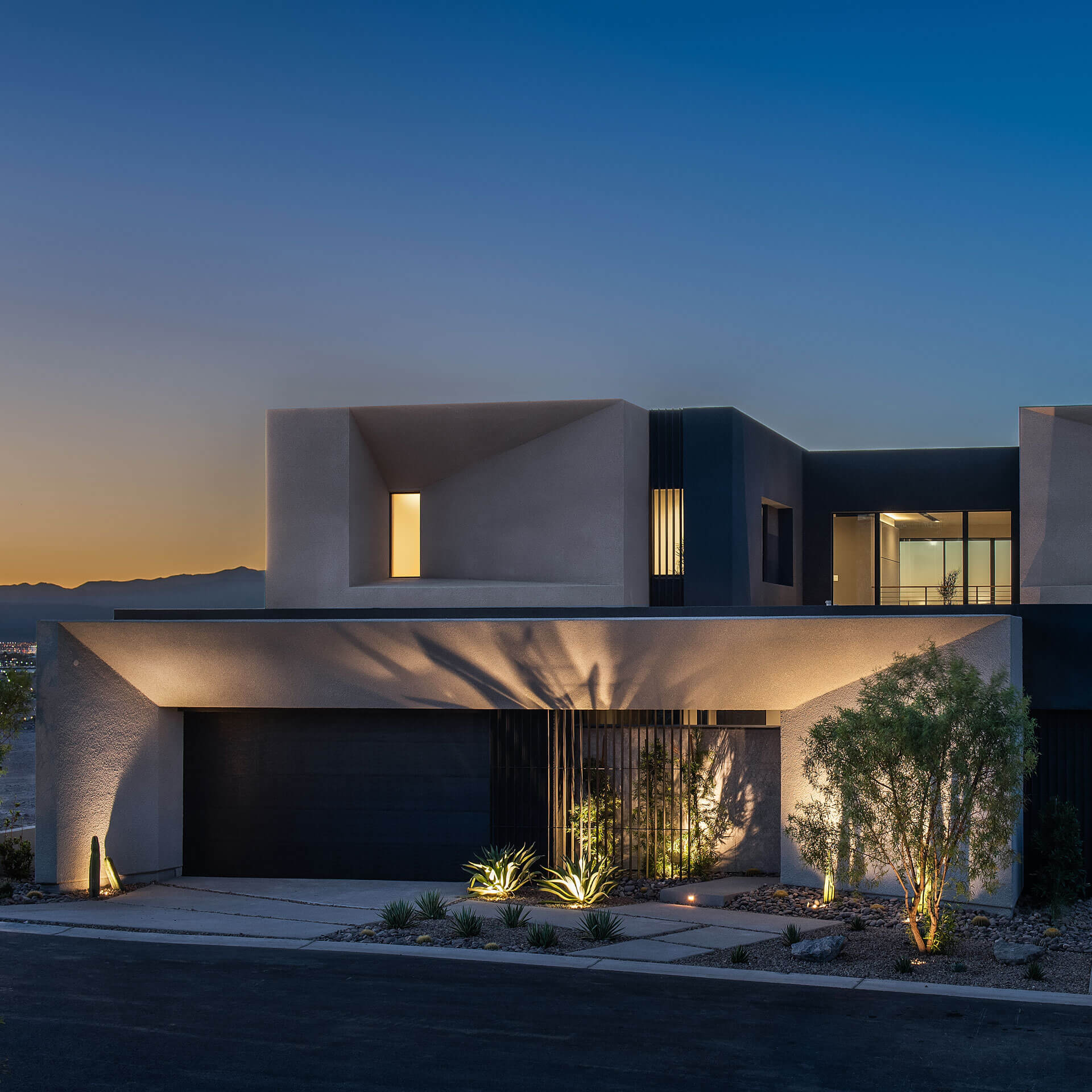 The livability of the finished product exceeded our wildest dreams. It is truly incredible the way such an eye pleasing home can also be amazingly functional.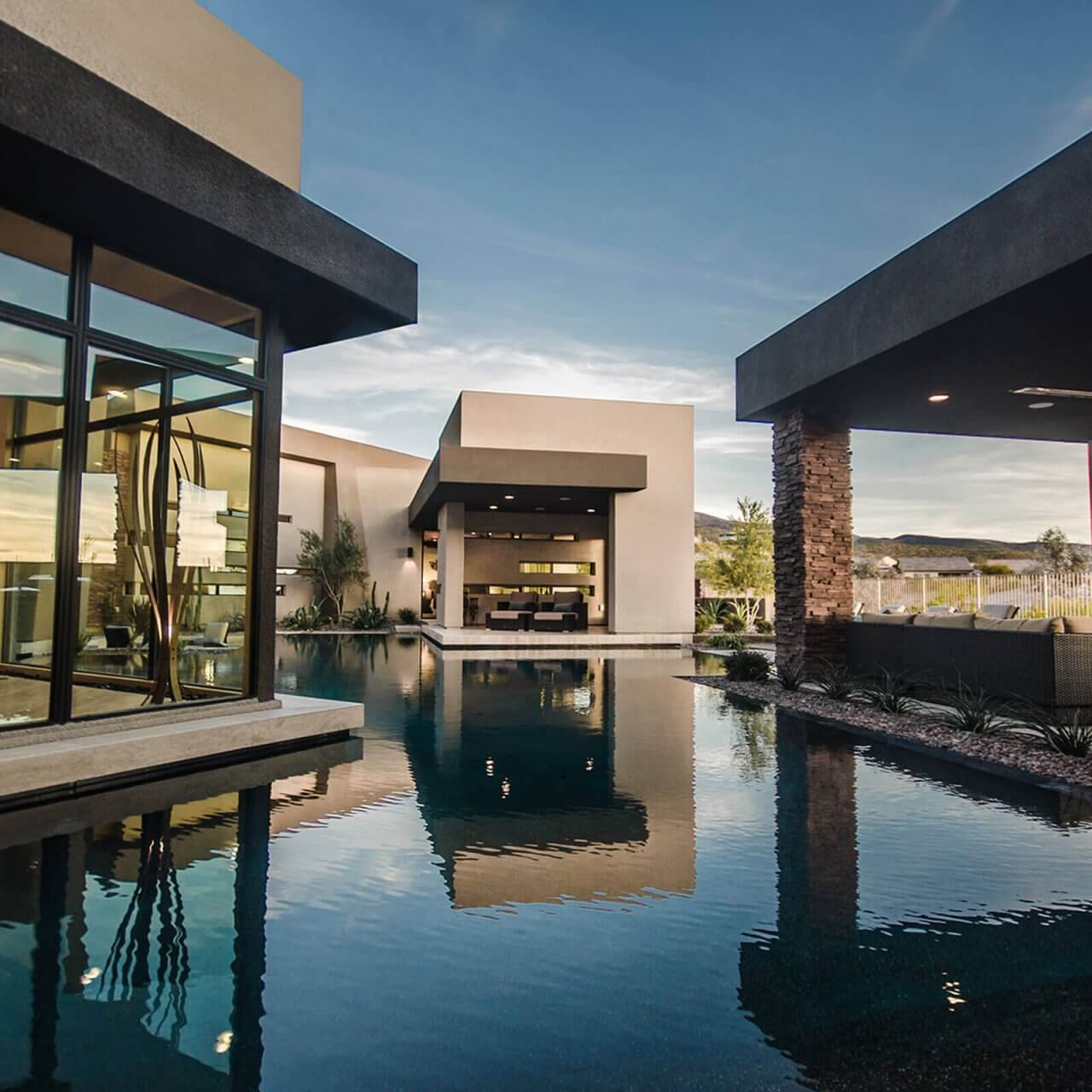 Forward-thinking. Thoughtful. Simply stunning. These are the words that come to mind when thinking about our Blue Heron Home. I couldn't be more proud of the home that Tyler and his team created for my family.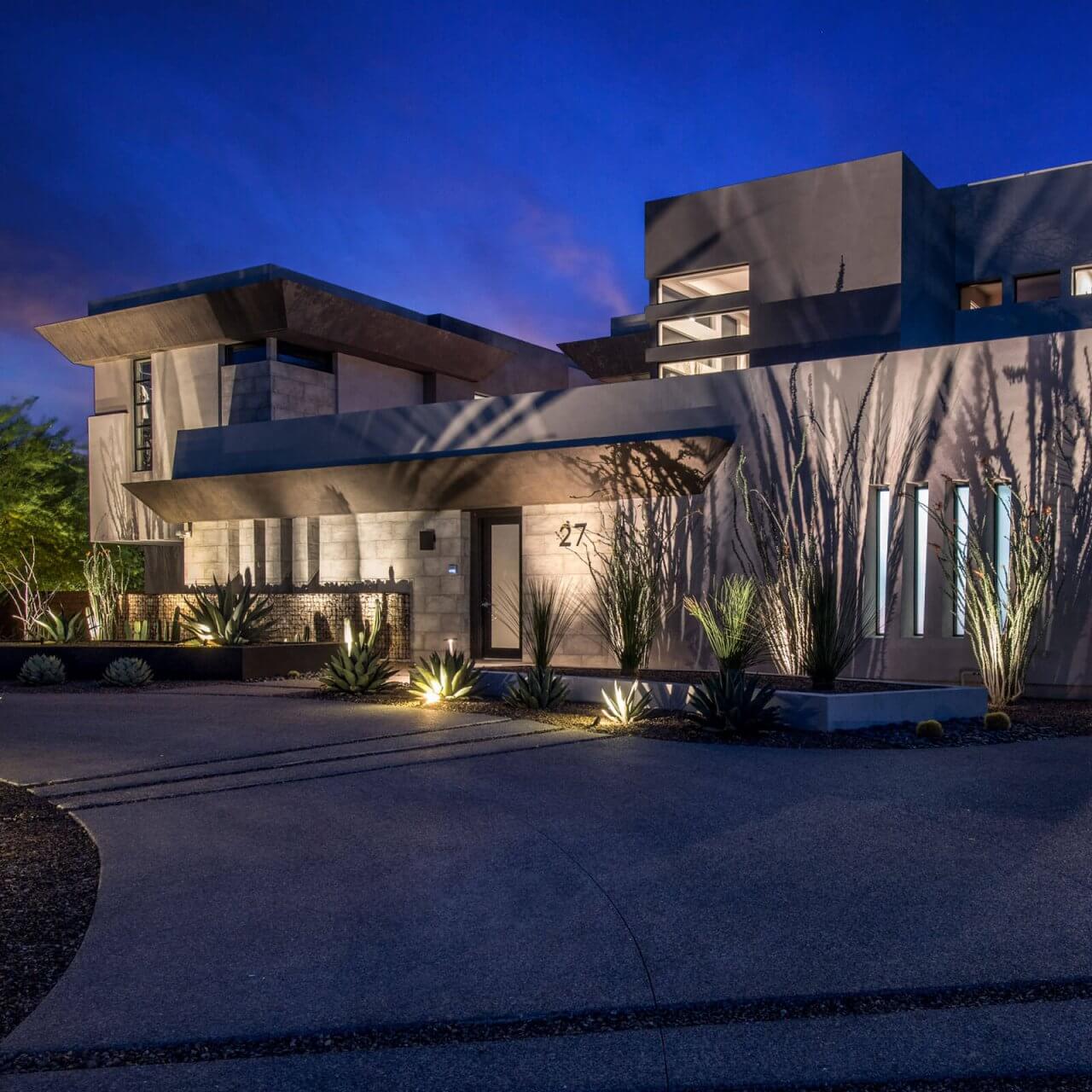 When the warm evenings arrive, we love to open up [our Blue Heron Home]. We have dinner on our rooftop deck during sunset when The Strip lights begin to illuminate the sky.