The information you provide will be used in accordance with our Privacy Policy.
Now Building
This stunning floor plan seamlessly harmonizes the indoor and outdoor environments creating an interactive space that elevates your well-being.
Dragon Glen Dr, Henderson, NV 89012
Available by appointment only, contact us to book yours today!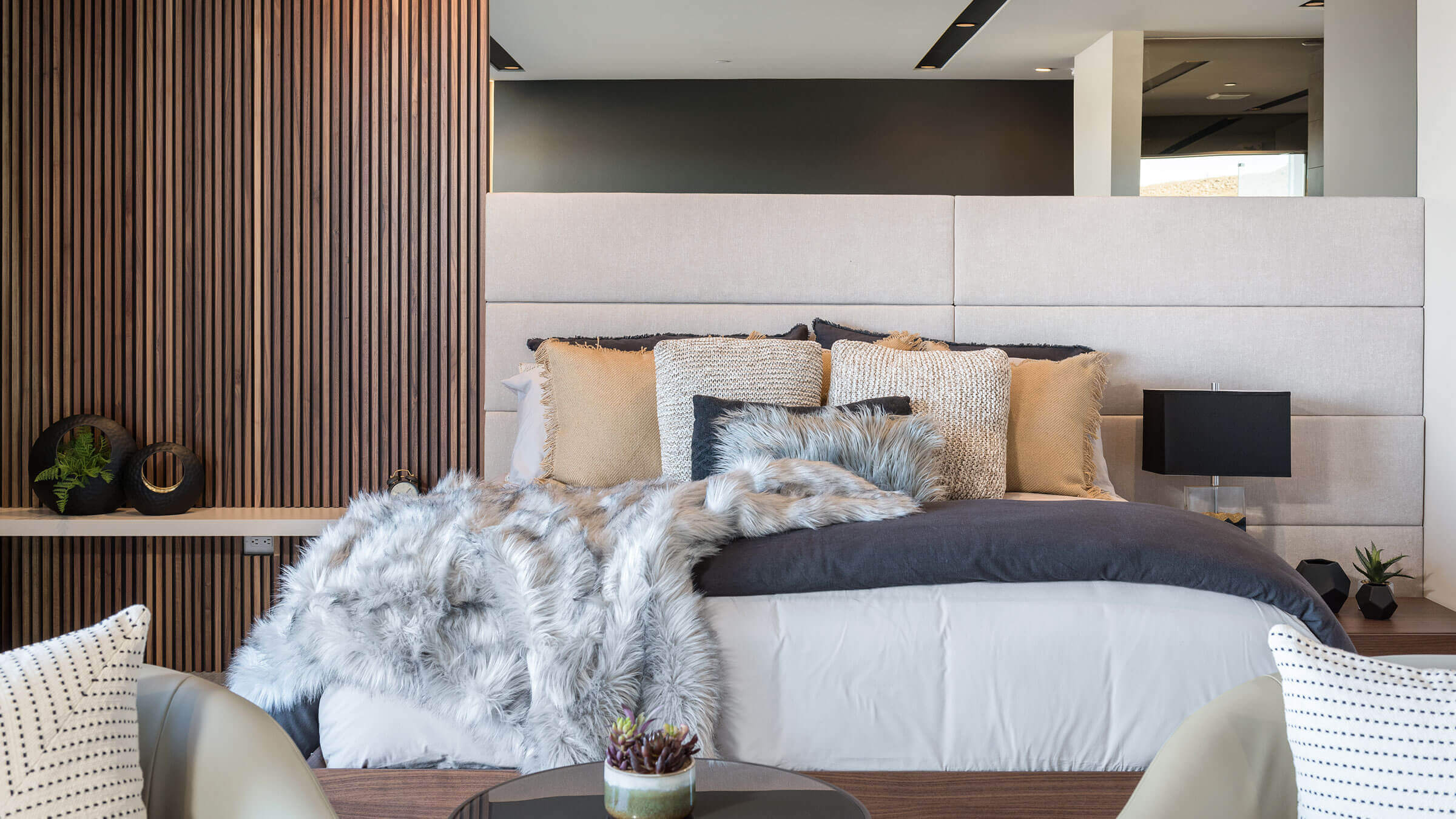 Make your Home look and feel exactly how you envision it with the help of Blue Heron.